Contact Us
PS operates 24/7, 365 days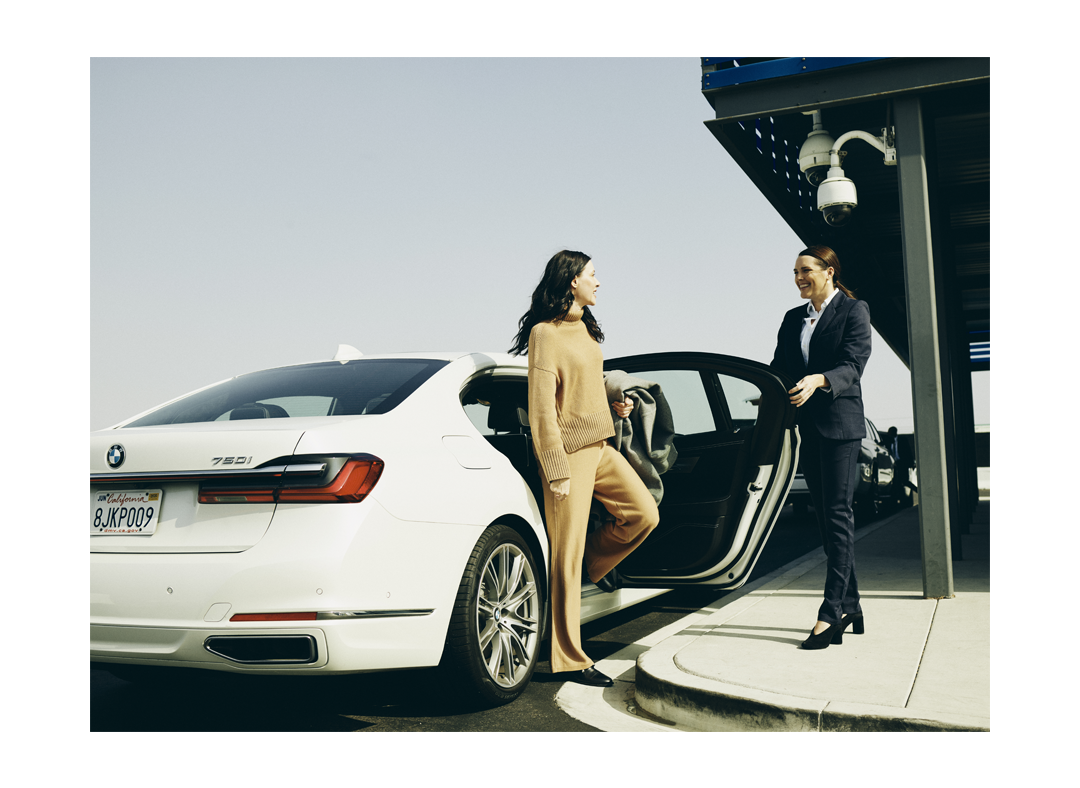 Phone
Phone/Text: +1 (855) 907-9950 (3am to 9pm PST daily)
Email
Locations
PS ATL
1210 Toffie Terrace
Atlanta, GA 30354, United States
Directions: The PS ATL terminal is accessed by Toffie Terrace off of N Inner Loop Road on the north side of the ATL Airport.
PS LAX
6875 W. Imperial Hwy.
Los Angeles, CA 90045, United States
Directions: The PS LAX terminal is accessed by a road parallel to W. Imperial Hwy. Imperial Hwy. is located just south of the LAX airport off the I-105 freeway. Turn onto California St. at the yellow "Imperial Terminal" sign
You will know you're here when you see our flags and the PS sign.